American Bulldogs, American Bulldog, American Bulldog breeder, Northern California American Bulldog Breeder, California American bulldog Breeder, working American bulldogs, OFA American Bulldogs, Penn Hip American Bulldogs, NWDA K9, French ring American Bulldogs, Mondio American Bulldogs, Mondio Ring, Nor cal Bullies, Nor cal's bullies, AMBull, UKC American Bulldogs, UKC American Bulldog, NKC American Bulldog, NKC American Bulldogs, Sacramento American Bulldog, Sacramento American bulldog breeder, Nevada, NV, Washington, WA, Arizona, AZ, California, CA, Texas, TX, So cal American Bulldogs, Southern California American Bulldog breeder, Schutzhund American bulldog, Schutzhund American Bulldog Breeder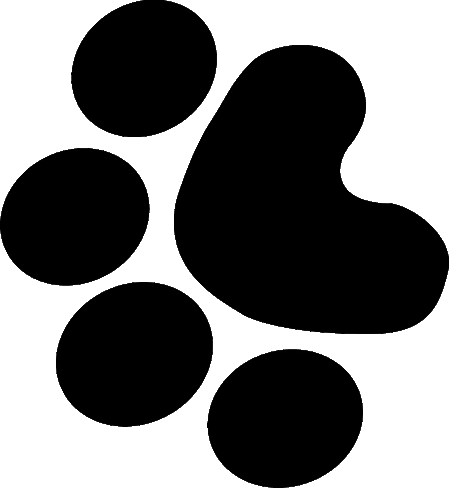 Norcal's American Bulldogs has been in existence sine 1994. We are located in Northern California, between San Francisco and Sacramento. We specialize in breeding and training, working American Bulldogs that can do it all!  Our dogs exhibit intense drive, stable nerves, and sound structure.   All of our personal competition dogs and retired dogs live inside the house with the family. 

At Norcal's American Bulldogs we strive for the total package.  Our dogs excel in competitive sports such as Schutzhund, Mondioring, obedience, agility, weight pull and even dock diving as well as the conformation ring.  Norcal's Luna tic is only the second Female American bulldog to ever earn a Mondio Ring Brevet title and she is currently training/ trialing for her Mondio Ring 1.  Norcal's Pretty N' Pink is the world record holder for the American Bulldog in dock jumping at 20'7" and the first female American Bulldog to recieve the distinction of UKC Super Dog.  Norcal's Ajax is a multiple Best in Show winner with both the UKC and NKC.  

Many of our dogs make excellent sport dogs, weight pull dogs, and conformation prospects but others are just as happy in active pet homes.  Some of the dogs listed on our website are in co-ownership homes all across the US and even Canada; this allows each dog reach his or her full potential!

Our dogs are medium sized, performance hybrid lines with a lot of personality. We believe in breeding quality over quantity and all of our litters are well planned out.  We make sure to carefully match our puppies to their future homes so they can reach their vull potential. Please explore our site to learn more about our breeding program, training regiment and family companions.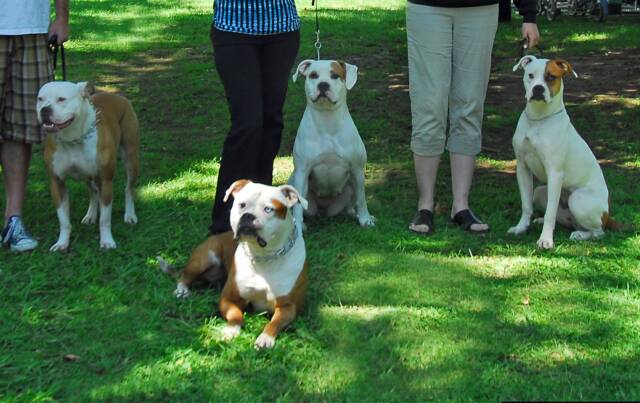 Norcal's Malo Rojo w/ Daughters from 3 different litters

Pherra of Norcal's

Malo x Chyna

Norcal's Luna Tic

Malo x Shasta Sleeper

Norcal's Sweet Ariya

Malo x Miss Demeanor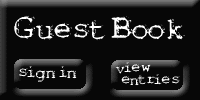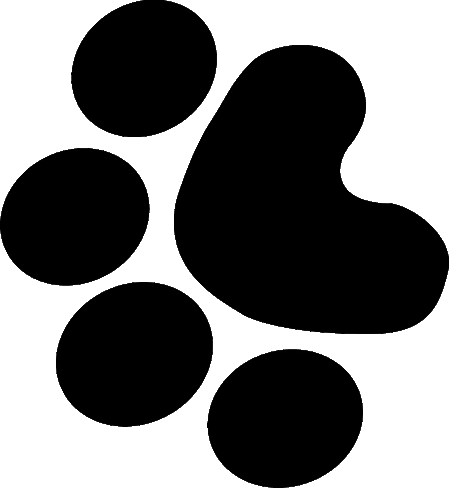 Norcal's Pretty N' Pink of D&D

is the world record holder for the American Bulldog in competitive dock jumping!

She holds the record at 21'01"! 

Go PINK!!

Luna and Amy traveled to Missouri to participate in the UKC Gateway Nationals and it was a succesful trip!!!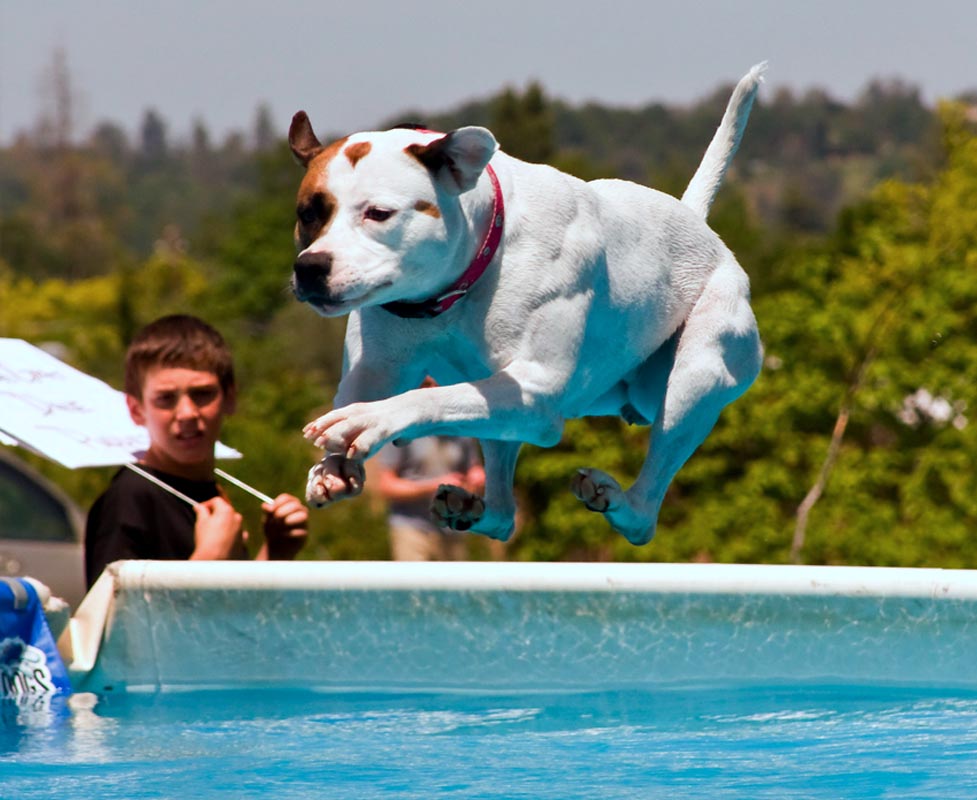 Stay the most up to date with us on Facebook!

Planned Breeding Spring of 2012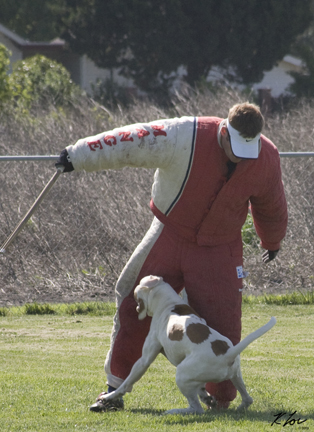 SEPARATE LIFETIMES

We who choose to surround ourselves

with lives even more temporary than our

own, live within a fragile circle;

easily and often breached.

Unable to accept its awful gaps,

we would still live no other way.

We cherish memory as the only

certain immortality, never fully

understanding the neccesary plan....

--- Irving Townsend ---

"The Once Again Prince"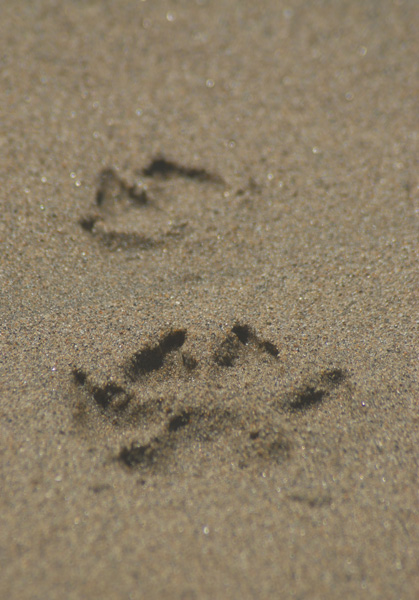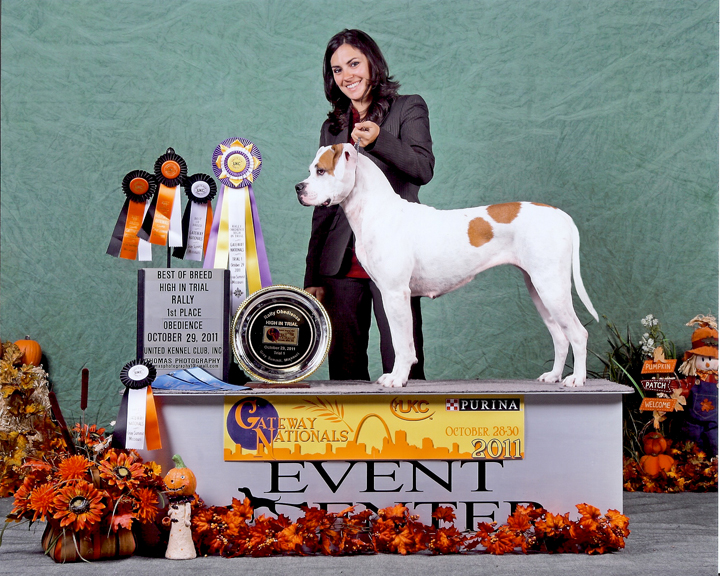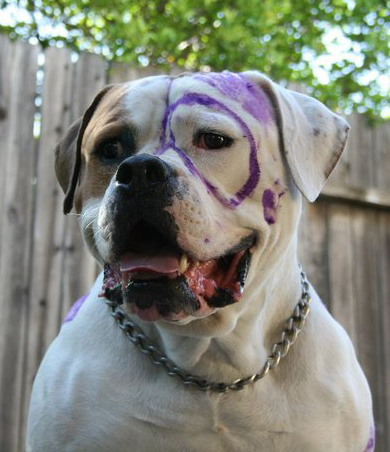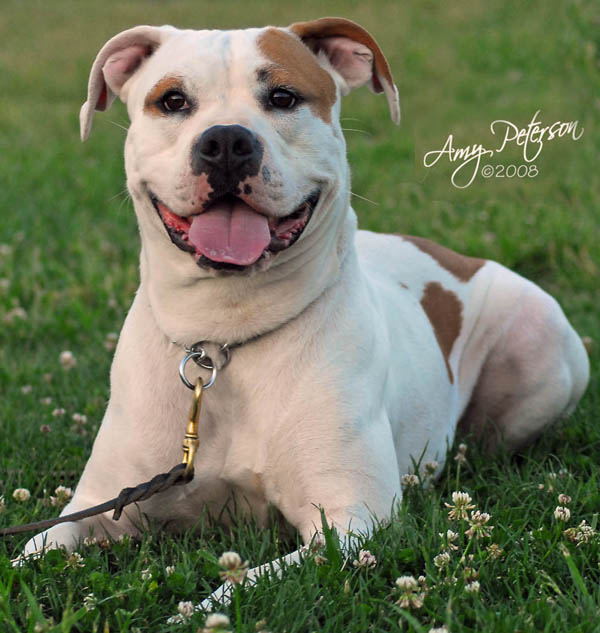 More than just a pretty face, our dogs do stuff!

This will be a linebreeding on one of our favorite female American Bulldogs of all time:
Tory Hesta Hendrix